Shared workspace, co-workspace, workplace or shared office
Surely you have heard these names at least once, or one of your friends or family members is working in one of these places.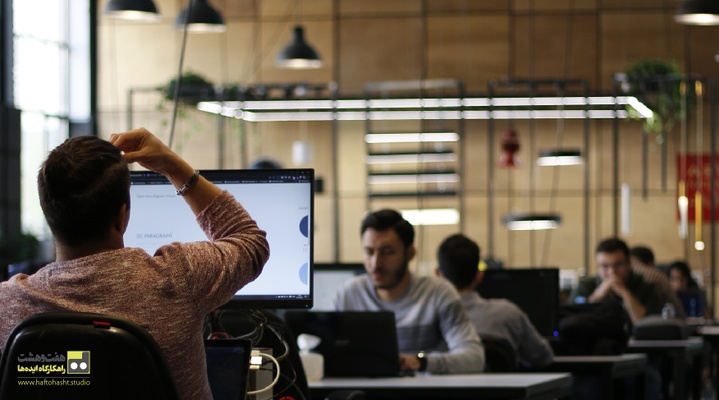 But what exactly is a "Coworking Space"?
In the simplest sense, a co-working space environment is designed for corporate employees, different teams, and freelancers to come together to get work done. A shared workspace has facilities and services that are provided to people in a shared method. Sharing the infrastructure of a shared workspace reduces the costs of running an office, but such environments are more than just a way to cut overhead costs.
Co-working spaces are collaboration centers and social spaces where people from different backgrounds can work together to share expertise and explore new ideas. Shared facilities, services, and tools also distinguish co-working spaces. Co-working spaces are now also being used by larger companies looking to reduce unused office space, move away from traditional office space, and implement more flexible work practices for their employees.
Freelancers are people who work freely and usually telecommuting. They seek to defeat the social isolation of working alone, by creating a sense of community and structure, which has provided them with a shared work environment. Today, co-working spaces have evolved to be more welcoming to freelancers.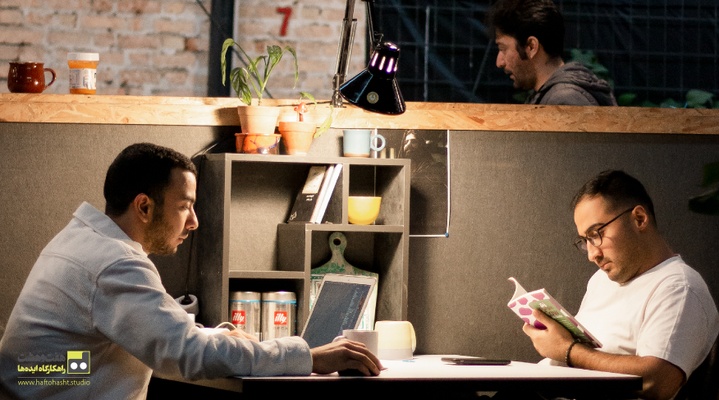 Who uses the shared workspace?
In recent years, the audience that uses coworking spaces has been changing. They are no longer dominated by the classic stereotypes of Silicon Valley startups and creative freelancers. Coworking spaces attract the community from small businesses to large international corporations. Some job activities are specific to a specific field of work that only attract people in that field of specialized activities, but some areas of activity activities are in all fields of work. According to the available statistics, the most popular profession in the working class spaces in the world of technology is the space of social activities, which is in 22 or 36 years.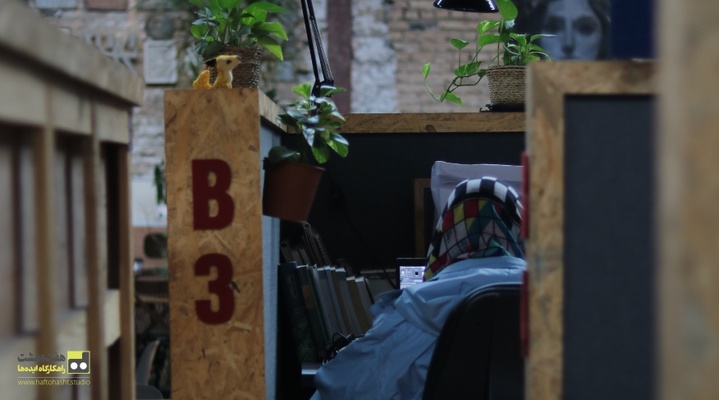 The evolution of co-working spaces
Although the term "co-working" is a recent coin but it is nothing new. Collectives and maker spaces have always existed in forms and people have always worked alongside each other. In the past few years, co-working spaces are changing rapidly within the framework of workplace trends. Companies are moving towards a more distributed way of working and most companies are choosing freelancers to replace their permanent employees. Today, according to the current working conditions, employees want more flexibility and independence in when and how to use their office, and they want to have a space away from home to focus and be productive, meet colleagues, and use specialized equipment.
This has given rise to the hybrid workplace model, a new type of work environment that combines aspects of remote work and in-office work to support this work style, businesses have been forced to change their existing office layouts by eliminating fixed cubicles and dedicated desks and adopting a new design style that encourages teamwork, creativity, and innovation, as well as workspaces.
A subscription to this style has been created specifically for this new style of work.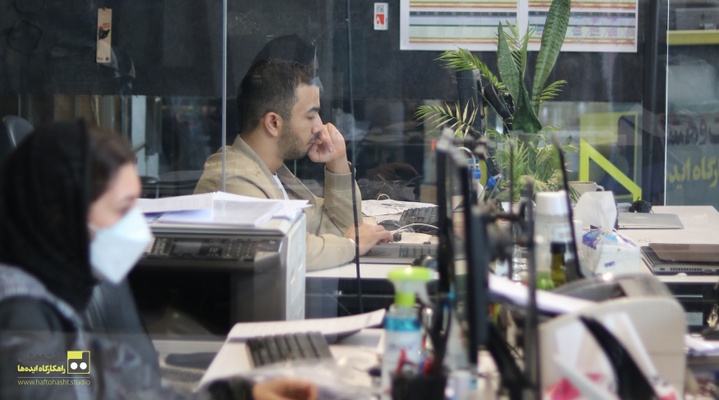 What are the conditions for using shared workspaces?
Co-working spaces usually operate on a membership basis. There are a variety of options to suit the needs of a shared workspace audience
Co-working space options can include a dedicated office equipped with office equipment, dedicated seating, or flexible seating, and memberships are usually monthly and short-term, which means they can easily dynamically adjust their space to meet their changing needs. to change This flexibility is only one of the advantages of co-working space

What happens in a co-workspace?
In a co-working space, people with different occupations come together to work. Although they may have unrelated work, members often exchange ideas, give feedback and encourage each other, and some members even work together on joint projects! "Shared office space is a great environment for fostering collaborative relationships.
One of the main values of joint work is in the community of members. People in co-working spaces easily socialize with each other, develop friendships and help each other professionally. These connections are formed in different ways.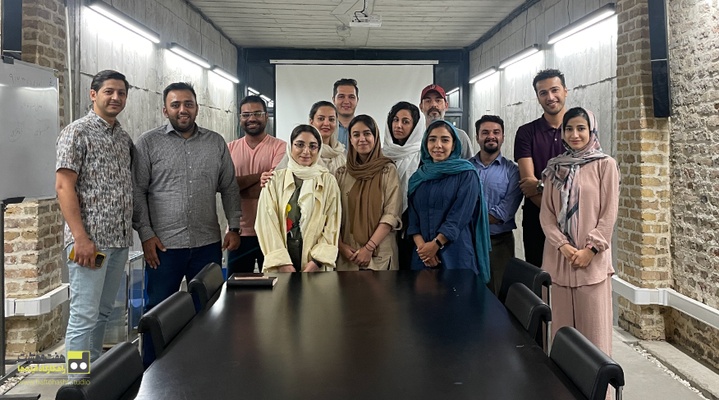 One of the ways to create Interaction between members is to organize events through a shared workspace. The officials of these spaces organize social and professional events to hold ceremonies to meet each other.
Additionally, co-working spaces encourage people to meet by designing physical areas for socializing. coffee machines and kitchens, cafes, etc. are strategically placed to encourage spontaneous encounters. In these areas, it is common for members to bump into each other and spark personal and professional conversations.